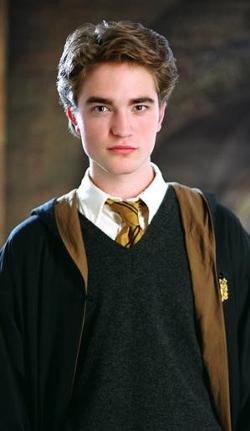 Cedric Diggory is a Hufflepuff student two years above Harry Potter, Hermione Granger, and Ron Weasley. He is an incredibly good finder.
He dies in every Harry Potter Christmas Special.
Appearances

Edit
The Death Star

Edit
Harry Potter Christmas Specials

Edit
- A Harry Potter Christmas Carol
Ad blocker interference detected!
Wikia is a free-to-use site that makes money from advertising. We have a modified experience for viewers using ad blockers

Wikia is not accessible if you've made further modifications. Remove the custom ad blocker rule(s) and the page will load as expected.