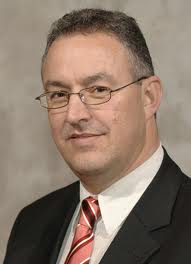 On August 13, 1999, The Daily Phoenix reported that Canadian ambassador to the United States, Donald Scherbatsky, enjoyed a steak and beer with then-President Bill Clinton. However, Scherbatsky is a vegetarian and allergic to wheat, and could not have done so. Also, he had died two months earlier. However, this was not the first time that the Phoenix had reported dead politicians doing things.
Ad blocker interference detected!
Wikia is a free-to-use site that makes money from advertising. We have a modified experience for viewers using ad blockers

Wikia is not accessible if you've made further modifications. Remove the custom ad blocker rule(s) and the page will load as expected.